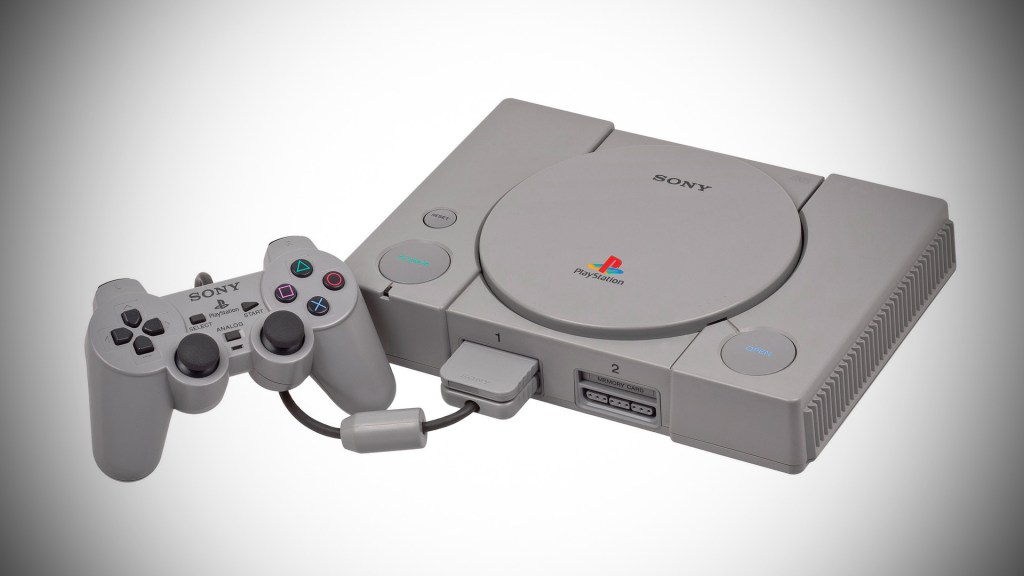 I remember the first Sony PlayStation.
I remember thinking that "PlayStation" was a very silly name.
I remember wondering how Sony could possibly compete with Nintendo and Sega.
I remember looking at the oddly-shaped controller, with weird contoured grips that surprisingly felt good in your hand.
I remember playing Ridge Racer for the first time.
I remember passing the controller around among my friends so we could all experience how fast, fluid and beautiful Ridge Racer was.
I remember slowly seeing more and more developers move their games away from Nintendo and Sega's systems and on to the PlayStation.
I remember the wave of groundbreaking games that I played first on PlayStation: Tomb Raider, Resident Evil, Tony Hawk, Driver, PaRappa the Rapper, Final Fantasy VII...
I remember Metal Gear Solid, the first time I felt like I was playing an epic action movie.
I remember watching people who would normally never play games go crazy over Dance Dance Revolution.
I remember playing Gran Turismo and thinking video games would never ever look better than this.
I remember how much fun I had with that little grey box.
And I remember thinking Sony would never make a dent in the video game industry.
Twenty years on from the introduction of the PlayStation, I'm glad to be so very, very wrong.