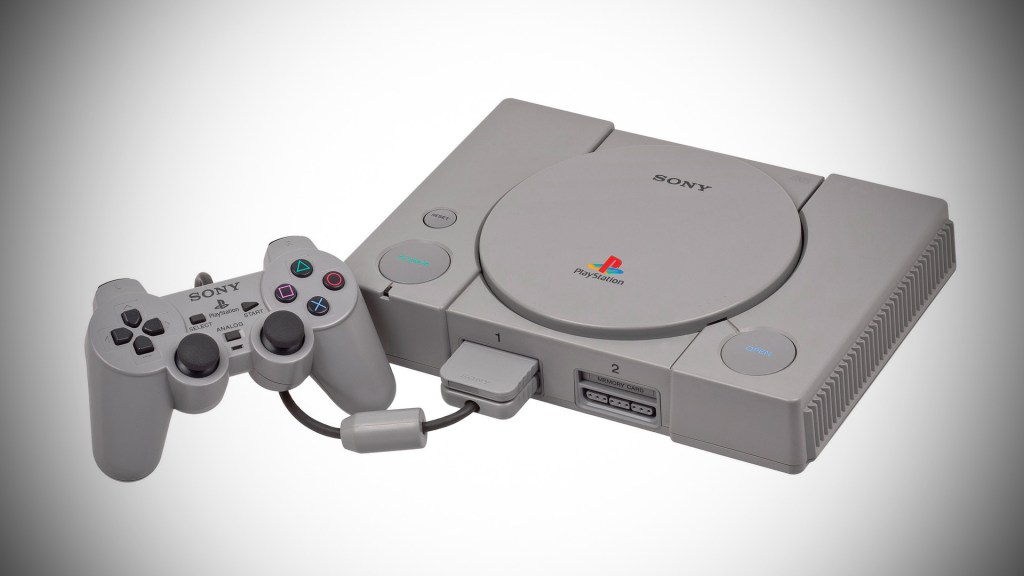 I remember the first Sony PlayStation.
I remember thinking that "PlayStation" was a very silly name.
I remember wondering how Sony could possibly compete with Nintendo and Sega.
I remember looking at the oddly-shaped controller, with weird contoured grips that surprisingly felt good in your hand.
I remember playing Ridge Racer for the first time.