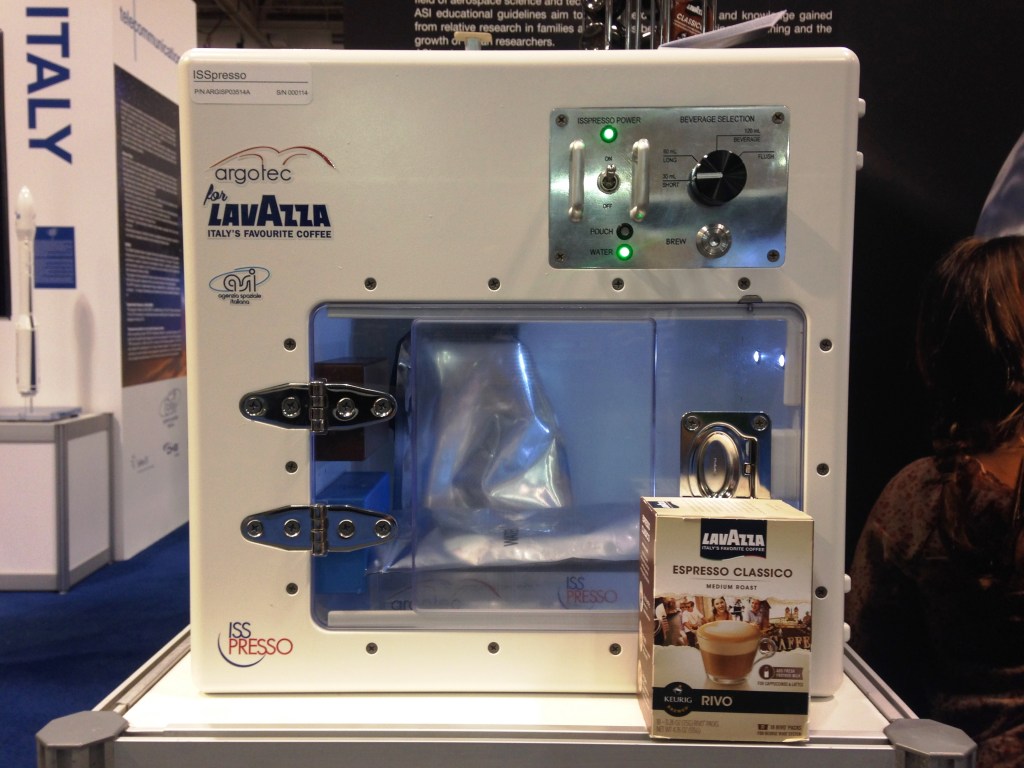 A jolt of energy has just hit the International Space Station.
In days that can feel like endless nights, what's more welcoming than a burst of caffeine?
But with Italy's first female astronaut now on board, regular old space coffee just won't do.
Samantha Cristoforetti brought with her the very first zero-gravity espresso machine.
Designed by Italian coffee maker Lavazza and engineering firm Argotec – ISSpresso (International Space Station combined with espresso) can withstand the extreme conditions of space.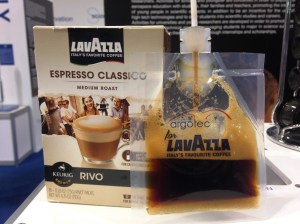 Lavazza says the machine weighs 20 kilograms because of all the back-up and safety components it requires. And unlike an ordinary espresso maker that has plastic tubes for water, ISSpresso has tubes made of steel – necessary for withstanding enormous pressure.
Much like making coffee on Earth, all you need to do is pop in a capsule and choose your setting. But there's a key difference: Instead of pouring into a cup, the coffee goes into a sealed bag.
Sipping from a bag may not be the traditional way to enjoy coffee. But without gravity, there's nothing to stop coffee from floating out of a cup!
(Photos courtesy of Lavazza).