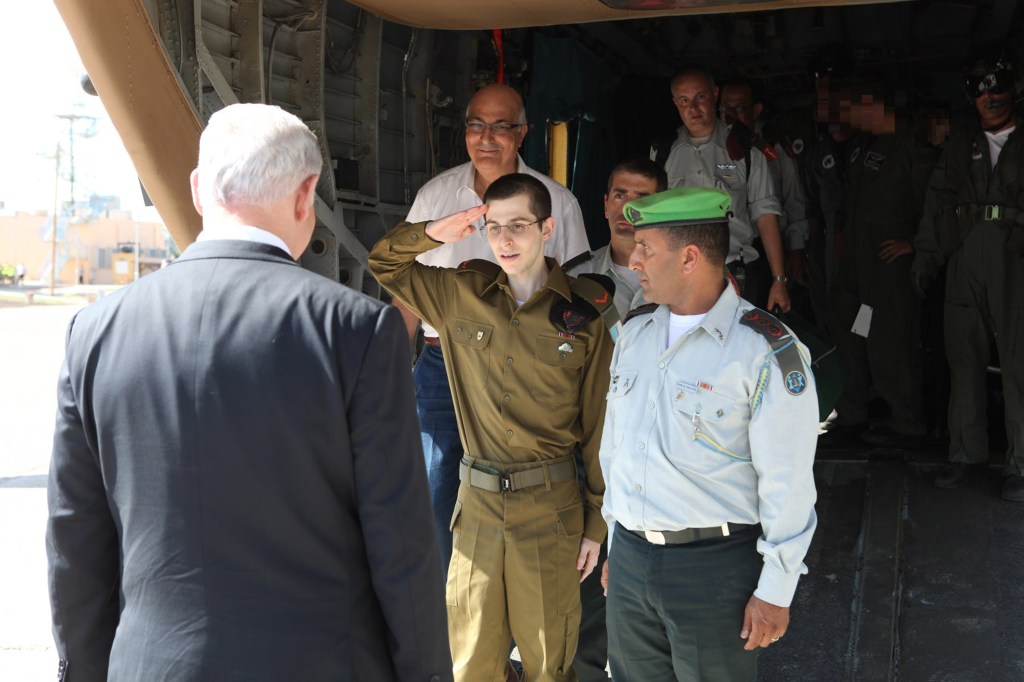 With his release from captivity came some of the first pictures of Israeli soldier Gilad Shalit that the world had seen in years. Here, he is seen saluting Israeli Prime Minister Benjamin Netanyahu on his arrival at the Tel Nof air base. He looks thin and pale, but otherwise well.
Shalit was only 19 years old when a group of Palestinian militants tunneled into Israel, attacked his army outpost, and took him hostage. That was in 2006.
Looking back at those few images we did have of Gilad Shalit before his release, it's clear captivity can take its toll on a person.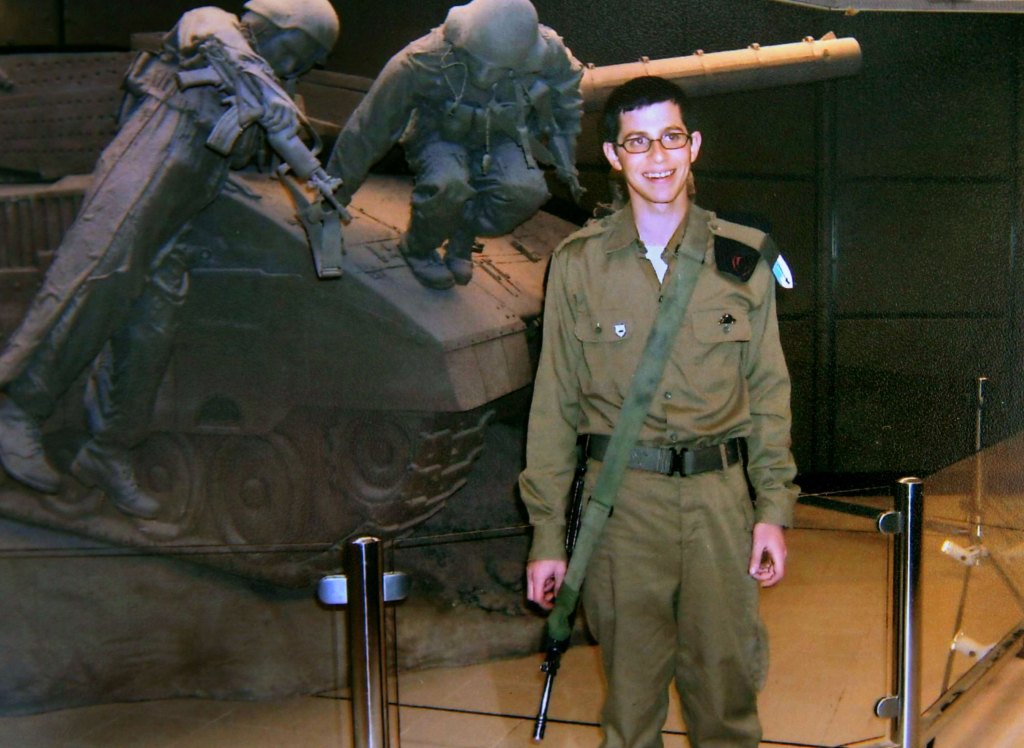 This is a photo Shalit's family released around the time of his capture. He looks happy and healthy with a big grin on his face as he stands proudly in his Israeli army uniform.
This next image was taken only three years later...
Until his release, it was the last time the world had seen him – in a video released by his Hamas captors. In it, Shalit looks visibly older and tired, hunched over a table in a nondescript room with dark circles under his eyes.
We should note that these pictures tell just one Israeli man's tale of captivity in Gaza.
You can read more about Gilad Shalit's return home here.
More than a thousand Palestinian men and women are in the process of being released after years spent in Israeli jails, including hundreds serving life sentences for attacks on Israelis.
You can read more about both Israelis and Palestinians celebrating the prisoner exchange here.