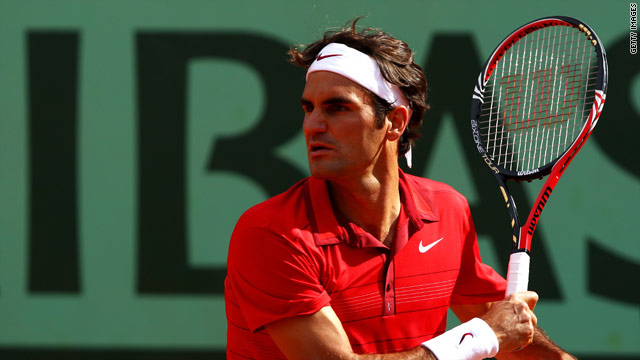 In sport, there is always a burning desire to know: Who's the greatest of all time? The answer, unfortunately, is never that easy.
It is almost impossible to compare teams and players from one era to another. Still, we try: Could World Cup winners Spain beat Pelé's Brazil? Is Tiger Woods better than Jack Nicklaus? Never mind that sports evolve considerably down the years; rules change, equipment changes, and we change. Humans are in general bigger, faster and stronger than they used to be.
Even when eras do overlap and we get the match-up we want, time and age do not always cooperate. Witness the long-awaited fight between Lennox Lewis and Mike Tyson. Lewis was at the peak of his powers; Tyson was far from the fighter known in his prime as "The Baddest Man on the Planet." Lewis knocked him out but could he knock out a young Tyson?
And then there's the case of Roger Federer.
The Swiss star has one of the most compelling claims of any sportsman since Michael Schumacher to be considered the greatest of all time in his chosen sport.
It isn't just that Federer has more Grand Slams than anyone else, it's how he won them. Federer's 16 Grand Slam wins came over 27 tournaments; Pete Sampras got his 14 over 49. Federer reached 10 Grand Slam finals in a row; the previous Open-era record was 4. Federer reached a staggering 23 consecutive Grand Slam semi-finals in a row; the previous record was just 10. Federer's accomplishments tell a story of complete and unprecedented dominance over his sport.
Or should I say, almost complete. Because on Sunday, we saw the one obstacle blocking Federer's path to the very top: Rafael Nadal.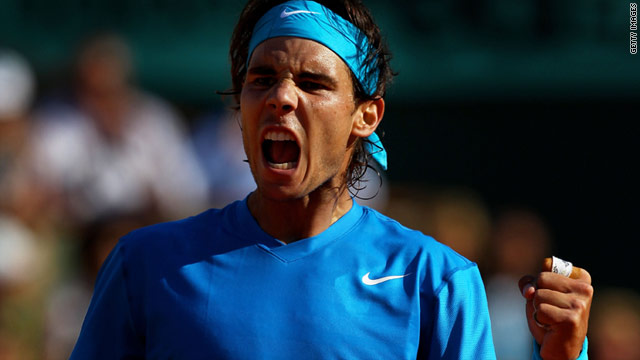 Federer, so dominant over the rest of the tennis world, is on the other end when he faces Nadal. He cannot beat him in Paris. Lately, he cannot beat Nadal, period. He's won just 8 of 25 matches against the Spaniard, and just 2 of 9 in Grand Slams. Nadal has now beaten Federer in the last four Grand Slam finals they've played. And remember the famous Wimbledon final between the two in 2008 that's been dubbed the Greatest Match of All Time? Well, Nadal won that one too.
This begs the question: Can Roger Federer be considered the greatest player of all time when there's an argument he's not even the best player of his own time?
For his part, Nadal himself maintains that Federer is better; just last week he called him "the best player in history." Nadal also dismisses his head-to-head record, saying it is "not the decisive element," and points instead to the sheer number of trophies Federer has won.
Federer certainly has silverware on his side. And he is more consistent across more surfaces than his rival. But every time I watch Federer and wonder if I'm seeing the greatest player of all time, I can't help but remember one thing: When Federer and Nadal meet, Nadal almost always wins.