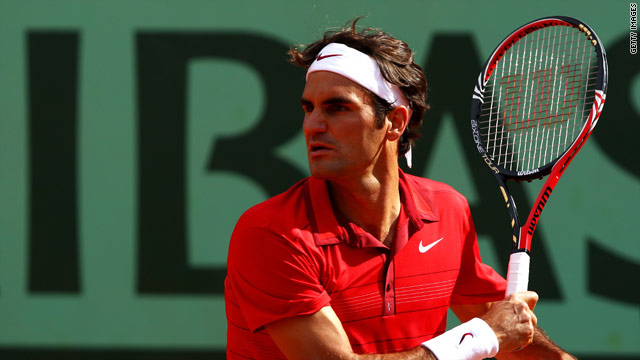 In sport, there is always a burning desire to know: Who's the greatest of all time? The answer, unfortunately, is never that easy.
It is almost impossible to compare teams and players from one era to another. Still, we try: Could World Cup winners Spain beat Pelé's Brazil? Is Tiger Woods better than Jack Nicklaus? Never mind that sports evolve considerably down the years; rules change, equipment changes, and we change. Humans are in general bigger, faster and stronger than they used to be.
Even when eras do overlap and we get the match-up we want, time and age do not always cooperate. Witness the long-awaited fight between Lennox Lewis and Mike Tyson. Lewis was at the peak of his powers; Tyson was far from the fighter known in his prime as "The Baddest Man on the Planet." Lewis knocked him out but could he knock out a young Tyson?
And then there's the case of Roger Federer. FULL POST